About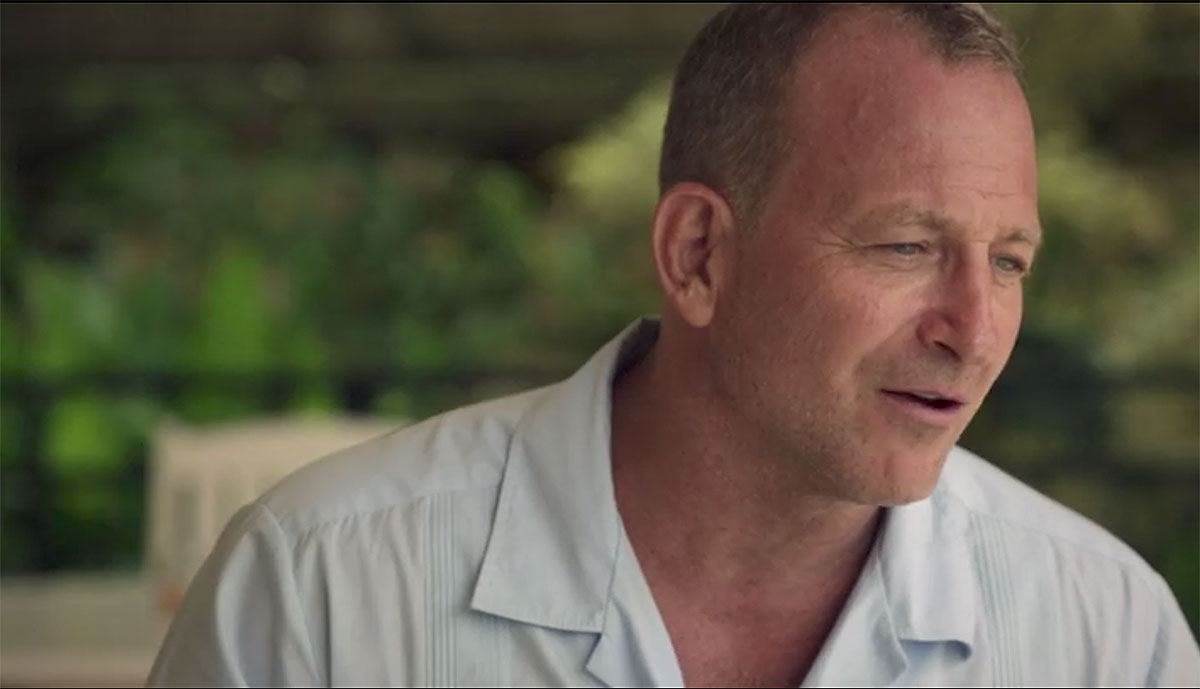 Tim Schwartz has conducted research and worked on the island of Hispaniola for 27 years. He wrote his Master's thesis on the impact of emigration on sending communities in Haiti. His PhD dissertation encompassed subsistence strategies, child labor, and marriage patterns in rural Haiti. He lived in the Haitian countryside for five years (one year in a fishing community), both in a thatch roof hut with a Haitian family and in his own homes.
His popular book, Travesty in Haiti, explores the humanitarian sector, and his more academic book covers Sex, Family, and Fertility in Haiti. His studies into the corruption in Haitian development, led him to move, in disgust, to the Dominican Republic for 10 years, first to a squatter settlement (at the edge of a batey near Santo Domingo), while conducting social impact assessments for private corporations, and then, onto a sailboat working as a diver. For four years, he wrote reports and worked part-time as an engineer for an international data center.
In 2008, Schwartz began working again in Haiti, and by 2011, he had moved back. Before the earthquake, he had conducted at least 20 major surveys and research consultancies there. Since that time, within a six-year period, he has consulted for more than 60 different organizations.
These articles present his most important learning experiences from his time on Hispaniola.